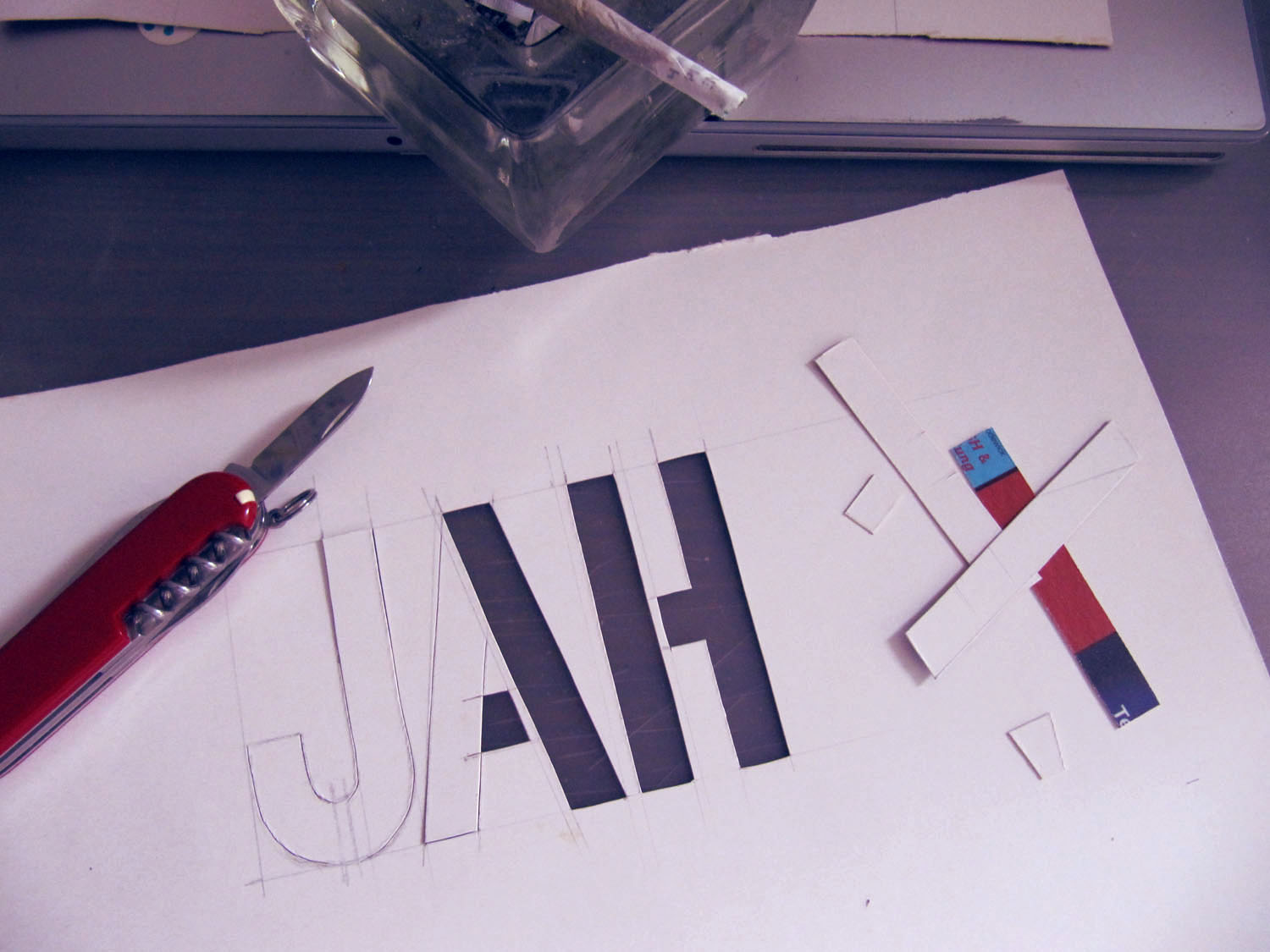 Plant A Seed: Jah Army goes fairtrade & organic!
Welcome to the brandnew JahArmy Blog!
After some time of contemplation and a simply wonderful trip to Jamaica we are ready to present our new look and direction:
Firstly we like to give you more exclusive and independant news of what's happening in the reggae related world outside the facebook cage.
That's why you are welcome to check our brandnew Blog – the Jah Army Observer – regularly.
Secondly we finally found a partner to realize our vision to offer you real conscious reggae rootswear. This means 100% organic fabrics and 100% fairwear.
100% skinfriendly prints without phtalates to show 100% respect to you & mother earth!
Feel free to share your thoughts about that in the comments below or drop us a line if you have a special request.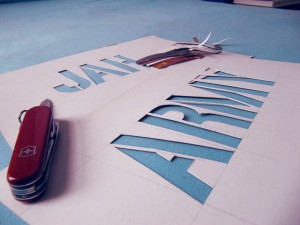 By popular demand we are kicking off our new CONSCIOUS line with THE first & classic Jah Army design called "Foundation".
German graphic designer and member of Leipzig based "Heckert Empire"-crew KID GRINGO gave it a ruff & tuff graffiti touch, hitting the organic vision on the spot.
---


Second design "Dub Down Babylon" comes from the inimitable french designer Ben Hito, the hardest working man inna di biznis and real righteous rebel. This design comes with a heavy urban touch and would do well in an exhibition between some OBEY and Banksy stuff.
At least in our humble opinion.


---
Please note that our CONSCIOUS line comes in a cool Medium fit, so make sure you check the new size chart here. If in doubt better order one size larger than our regular stuff or get back to us for direct personal customer service anytime.
We hope you apprecilove our endeavors in order to make the world a little better and stay a Jah Army Souljah.
1love
Jah Army Headquarter