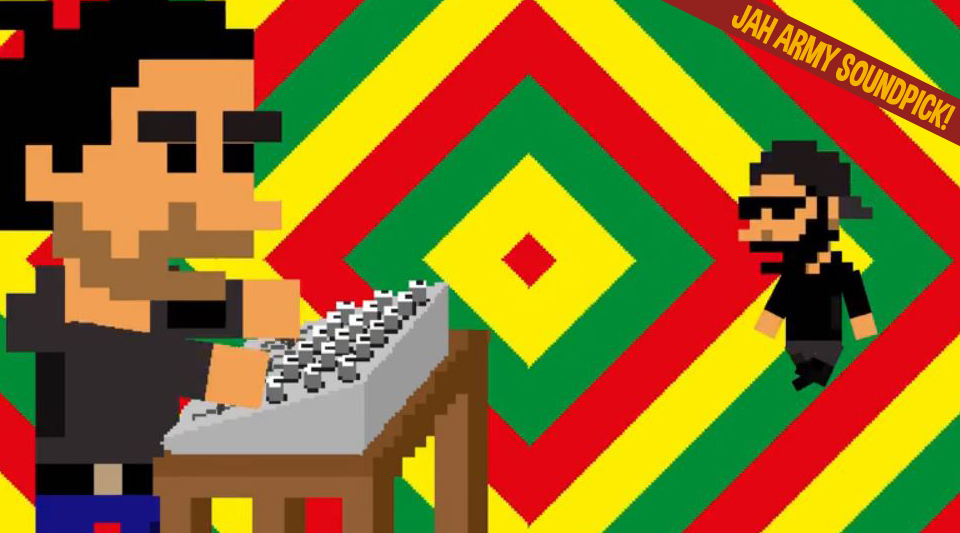 Ackboo ft. Taiwan MC: Quality
Today it's all about the digital stylee! Ackboo's digi killertune "Quality" feat. Taiwan MC from Chinese Man Records has got a congenially visualisation.  The video comes in Super Mario style and is just big fun to watch!!
But fortunately it's not all only inna digital stylee: The tune has been released on vinyl on the PRESSURE RIDDIM EP 12inch.
Support Good Reggae Music everytime!