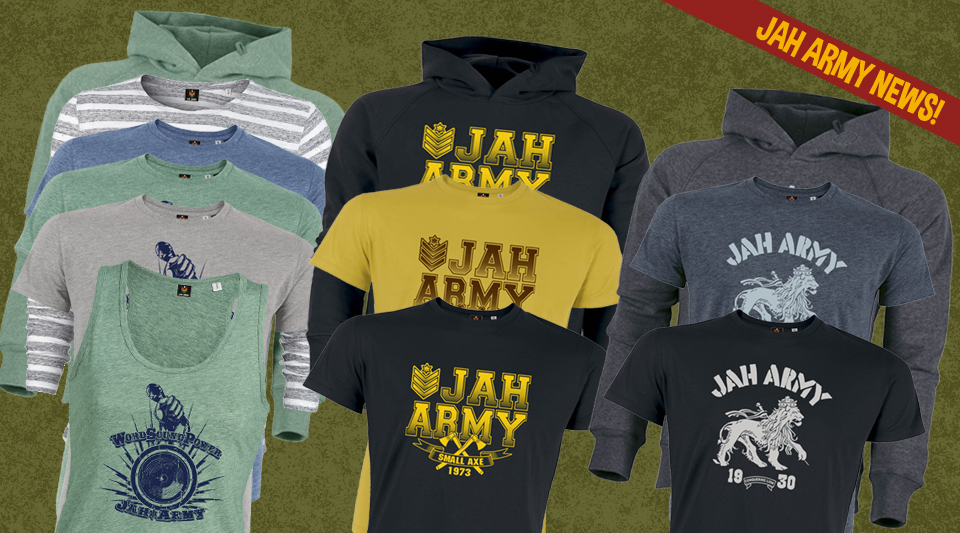 Jah Army Autumn/Winter Collection
When we decided to go 100% fairtrade and organic by the end of 2013, nobody could tell it would be such a success.
So now with your irie support that vision can be continued and we are most proud to present our brandnew Jah Army autumn/winter collection 2014.

All garments are 100% fairtraded & organic!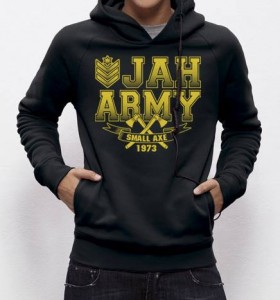 We've got brandnew real heavyweight & supersoft SOUNDBWOY HOODIES, where you can stow away your musicplay3r in one of the hidden sidepockets and lead your headphonecable through the loop by the hood.
So no more dibby-dibby kangaroopocket & tangled cables!
The SOUNDBWOY HOODY comes without the annoying ribbon and we hope you appreci-love that as much as we do!
There's some stuff for the Queens again and a couple of wicked Longsleeves.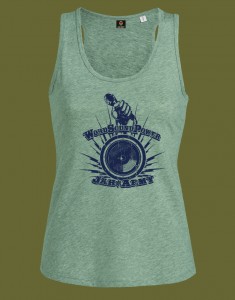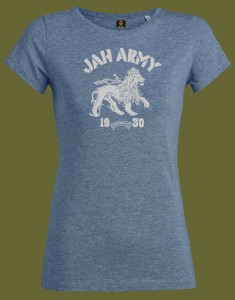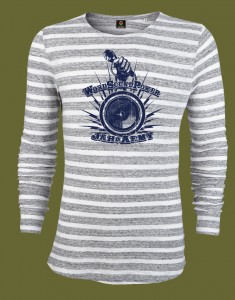 T-Shirts come in cosy heathercolours and fresh combinations of print- & shirtcolour. As always everything is strictly limited so don't wait too long.
To make sure to get your favourite gear, you can order from now on but shipping will not start until october 28th.
If you have a wish for a particular design or style, feel free to comment below as there is much more to come soon & very soon!
Blessed love & fulljoy browsing our new stuff!