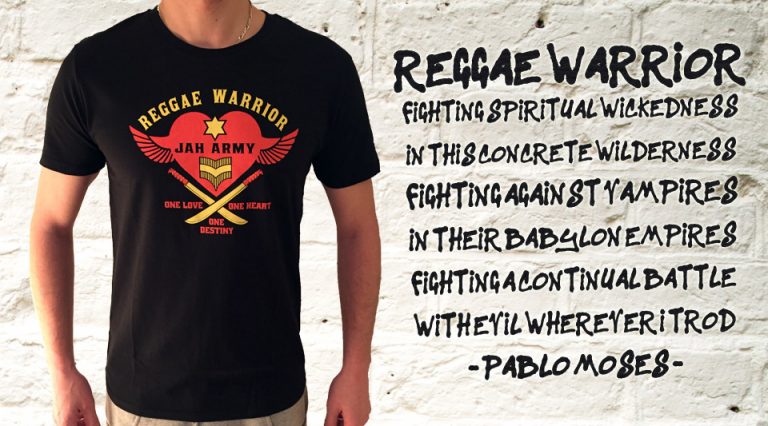 New Reggae Warrior design, X-Mas sale & free Mixtape!
Greetinx & Love people,
We've got many good news for you in the following post! Firstly we are proud to say that we teamed up with our favourite designer Ben Hito outta France again for a literally heartical brandnew design. A big heart is needed in these dreadful times and also to fight for peace, love & humanity. So here comes the REGGAE WARRIOR – another statement for the dancehall and everyday life.
Available at reggae-wear.de, our I-fficial partner. If you don't speak german, don't worry – just send us or reggae wear a mail and we'll take care of you individually and almost as fast as Usain Bolt 🙂
BTW: English & french shop version coming February 2017!!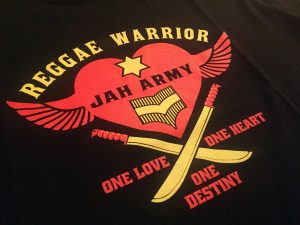 Go directly to Reggae Warrior Shirt, Hoody & Women Shirt here!
All garments are 100% organic cotton & fairtraded with skinfriendly prints for a better feeling and a better world!!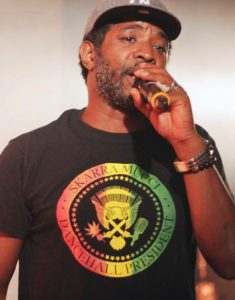 SKARRA MUCCI Merchandising
We've also got a small stock of the official Skarra Mucci merchandising shirts left – so don't wait too long. Plus the brandnew CD-compilation "REELZ" of swiss hitmaker Weedy G for free!! Some Skarra Mucci tunes included! As long as stock lasts…
Christmas SALE until 31.12.2016
We're having a nice & easy X-mas sale Check both reggae-wear & Jah Army items reduced until the end of the year only!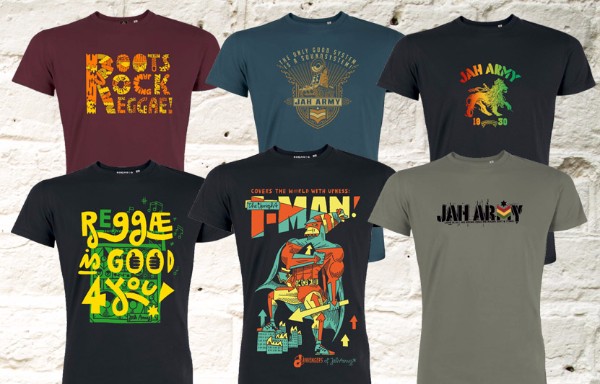 Rocksteady & the DJs Mixtape
As a likkle x-mas gift we're giving away our new Jah Army Mixtape inna rocksteady mood. Check our mixcloud for a preview and the tracklist.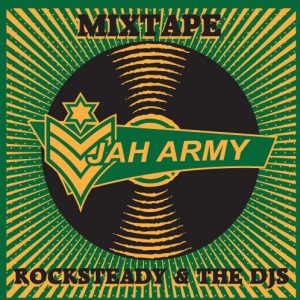 Give thanx for your support in 2016, peaceful holidays and a happy new year.
Jah Army Headquarter