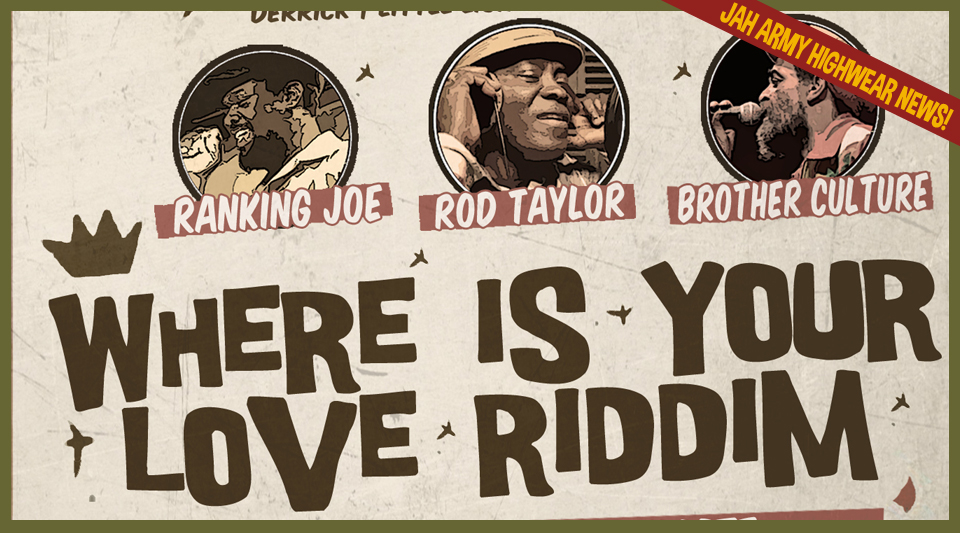 Rod Taylor Revisited: Where Is Your Love Riddim
One of the best roots reggae riddims for this year came out in may 2014 and is called "Mr. Money Man". Produced by Little Lion Sound outta Geneva, Switzerland with the likes of Rod Taylor, Ranking Joe & Brother Culture, the riddim is a relick of Rod Taylor's tune of the same name. Now the Little Lions are back with another great riddim based on a Rod Taylor tune. It is called "Where is your love" and like "Mr. Money Man" originally to be found on the seminal Channel One album "Where is your love mankind" produced by Henry 'Junjo' Lawes in 1980 with Roots Radics backing band.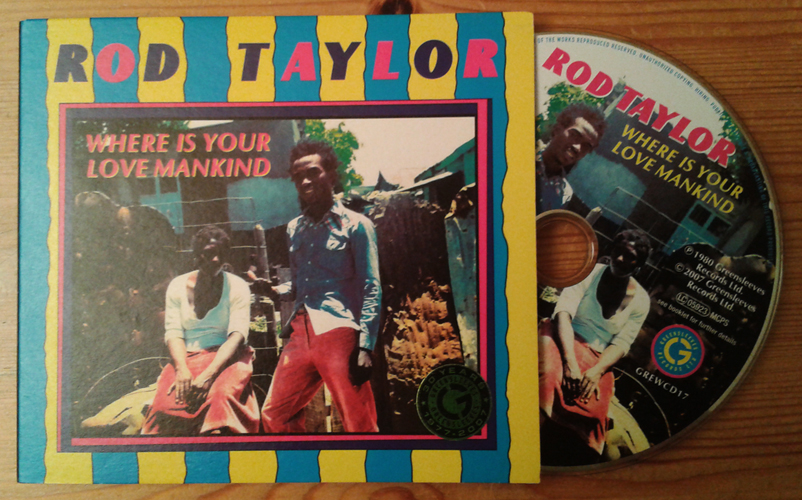 The riddim again features original singer Rod Taylor, Ranking Joe, Brother Culture plus upcoming singers Spanky, Oba Simba and last but not least Nello B.
The latter released the video to his version "Jah Army" today and we are naturally proud to present the video and the riddim(s).
The new riddim versions are not only a respectful tribute to Channel One Studios and all protagonists, but do also beam these sounds into the dancehalls of the new millenium. The production is crisp & heavy with a driving & bubbling backbeat of drum, bass & keyboard. Plus the high quality performances of all singers & DJ's, this release is absolutely essential for every roots dance a yard and abroad!


Nello B Jah Army Duplate

The only downer is that these productions are only available digitally. If you also would fancy some vinyl, please write a comment below and try to convince the producers…
Evidence Music is run by Little Lion Soundsystem & Derrick Sound from Geneva which has been around for a longtime with many own productions, dubplate biznis and soundsystem dances for sure. Well worth checking out and following their works if you don't do already anyway.
Big up all Geneva massive and crew! We are looking for more riddim relicks from Rod Taylor's album!! 😀